Life Insurance & Other Financial Services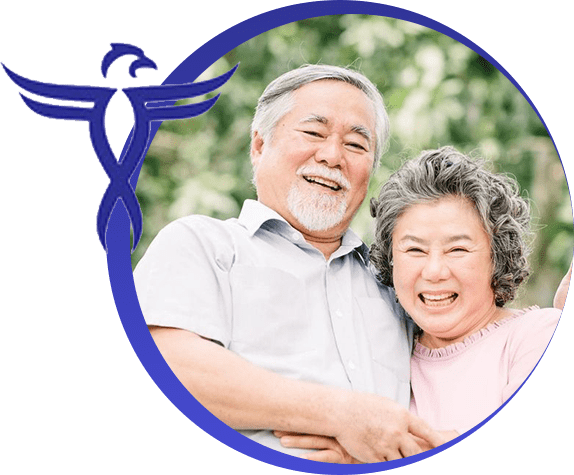 Senior Medical Solutions is a financial services company based out of West Deptford, NJ. We offer a wide range of insurance and retirement planning services tailored according to your needs. Our approach is personalized as we work closely with pre-retirees, retirees, and individuals. Our financial experts combine years of experience and expertise to offer top-class services.
At Senior Medical Solutions, our mission is to provide you with accurate knowledge about wealth management. We help you make better decisions regarding your finances, to protect your hard-earned money. Now it's time to enjoy life and let your money work for you! Trust us to assist you in making suitable investments for a secure future.