Individual & Health Insurance Services in New Jersey
Senior Medical Solutions is a full-service insurance and financial services company. We are based out of West Deptford, New Jersey.
Financial consultants at our firm specialize in individual, group health insurance, among other insurance and investment options.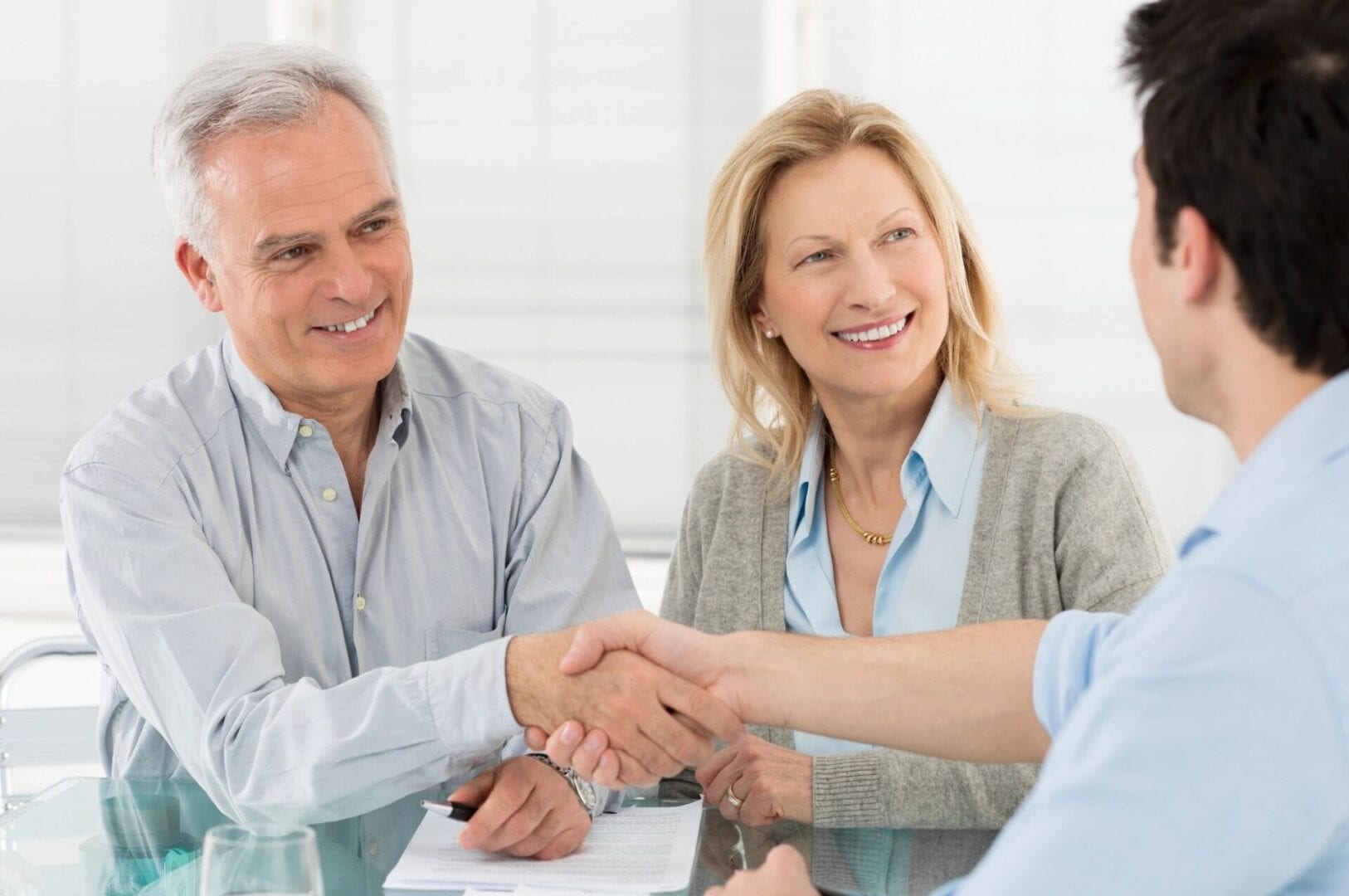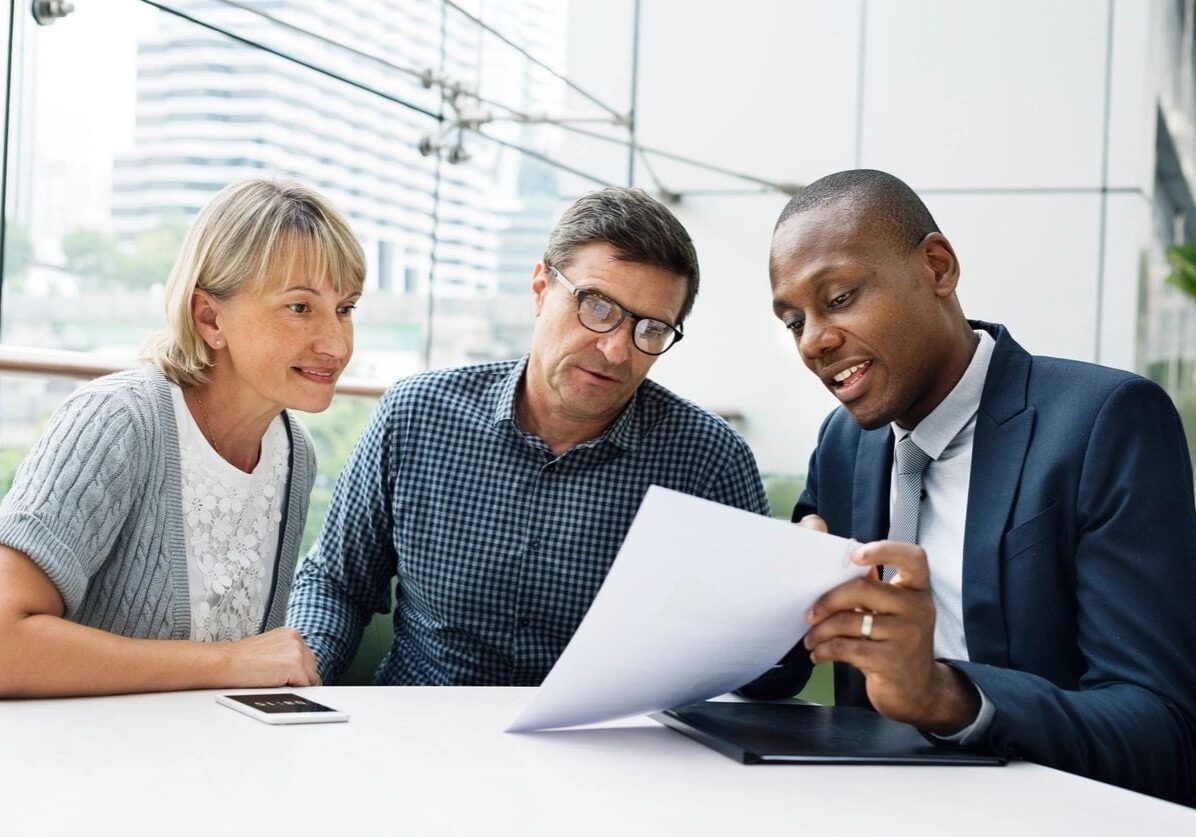 Experienced Insurance Providers
Our insurance agents have been in the industry for over two decades. They are well-informed and are quite observant of the fluctuating market trends. We know which insurance plan is suitable for who! Let us pick the best insurance plans for you at cost-effective prices.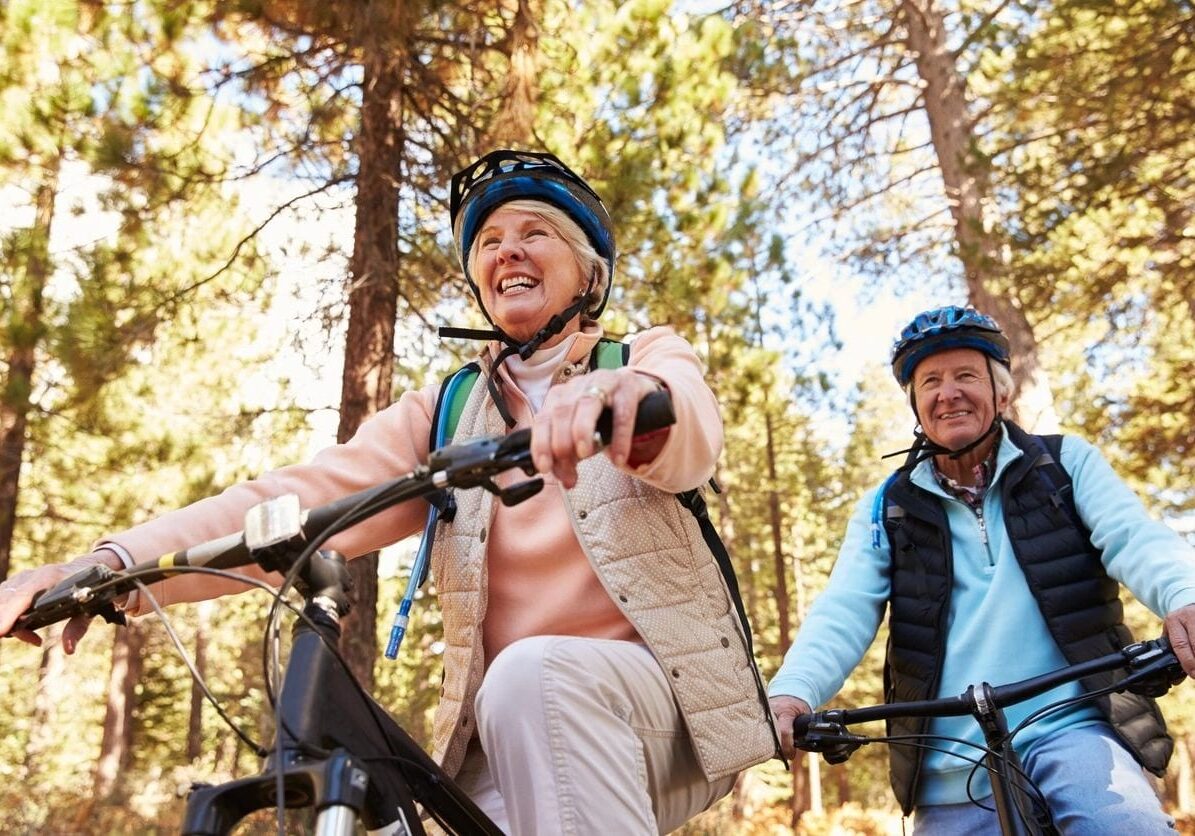 Individual Health Insurance
We walk you through the Affordable Care Act in detail and enroll you in an appropriate plan. Our insurance agents will explain the options very well in advance before finalizing the plan. We will check through any possibility of a federal subsidy. The subsidies will be in the form of income, available for both families and individuals.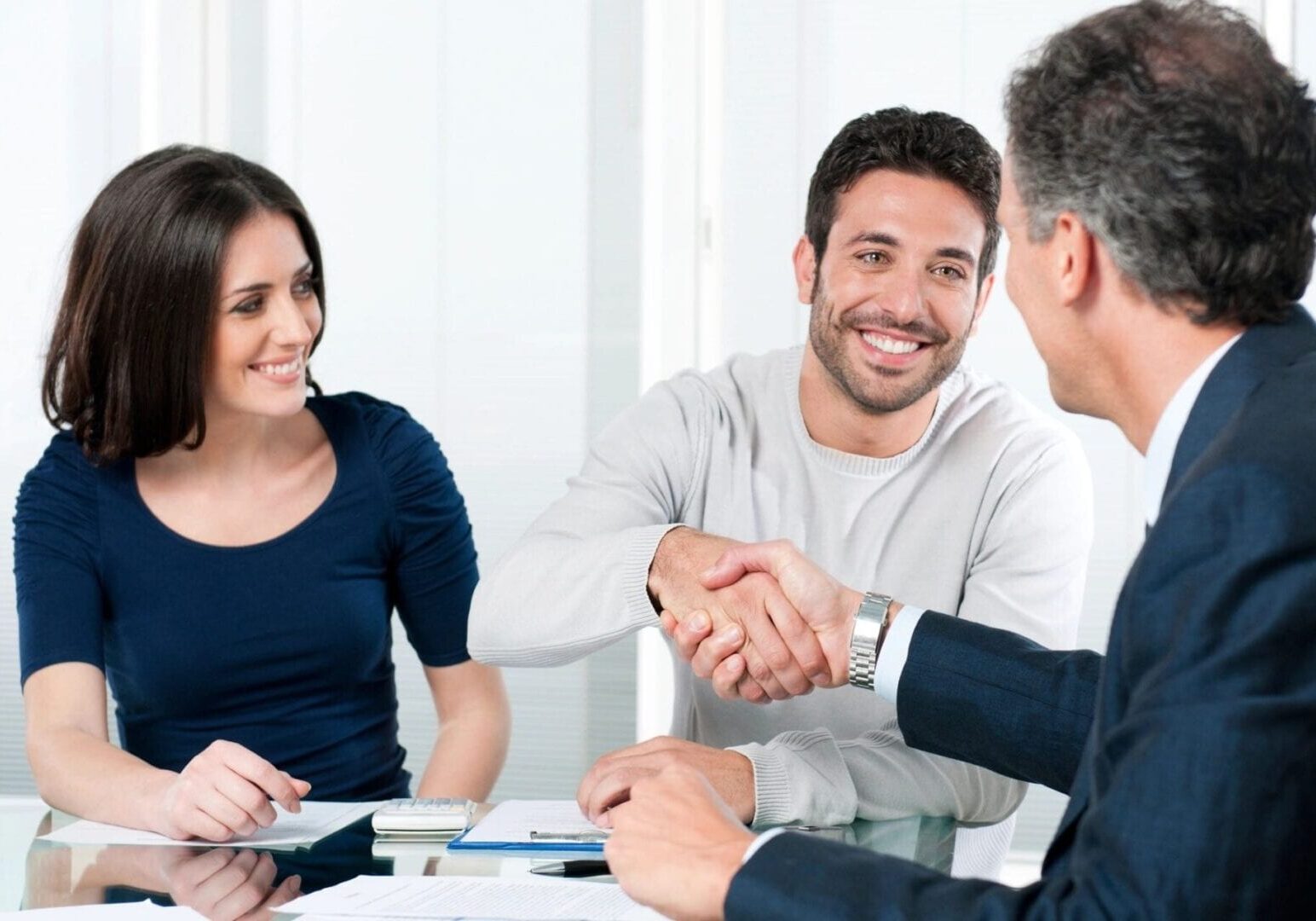 Group health insurance is best for businesses. Our agents will contact you to give you a detailed picture of the plans and pricing. We can also individually meet your employees or team members and make them aware of the various insurance options available for them. Leave the hassles of paperwork and enrollment on us; you don't have to worry about anything.