Mark Murphy – NJ Insurance Agent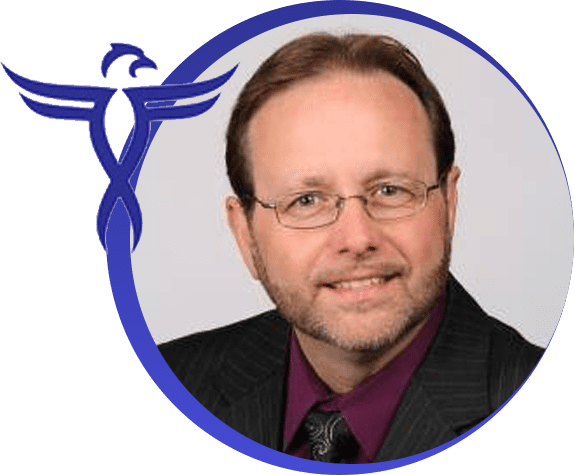 Mark B. Murphy has been in the insurance industry since 1999. He is Life/Health and Fixed/Indexed annuity licensed. Mark's practice focuses on employee benefits, Aflac, life insurance, health benefits and safe money places for the group and individual.
In 2012 Mark started Senior Medical Solutions, LLC. His goal is to help Medicare eligible clients find the right medical solutions in the ever changing Medicare world.
He accomplishes this through a strong client/advisor relationship built on a foundation of trust and integrity. Mark seeks to understand each client's life situation and provide custom strategies, solutions and services to help them meet their needs.

Mark B. Murphy is a proud member of the Safe Money Places Agent Network which is a national association of independent like-minded agents who operate under the Safe Money Places® philosophy.
Visit our educational website
www.safemoneyplaces.com for unbiased information about Safe Money Places.